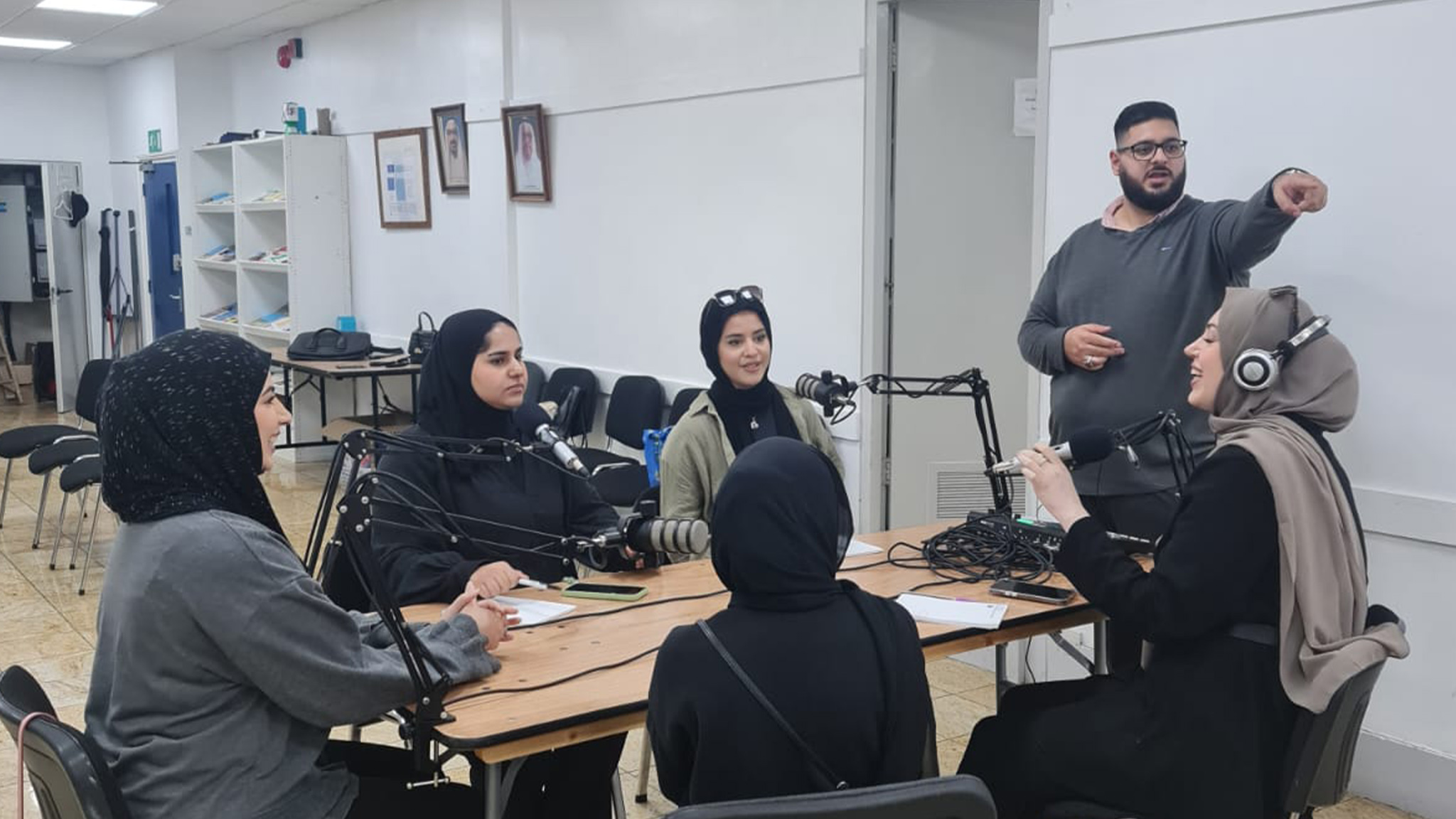 APIE Trains New Facilitators with One-Day Training Workshop
Abrar Platform on Islam in Europe hosted a one-day training workshop for its new facilitators. The workshop, held on Saturday, August 26, 2023, at Abrar Venue in Westminster/London, welcomed ten participants carefully selected to join APIE facilitation team.
Led by experienced facilitators Mr. Mustafa Field and Mr. Hasan Earwani, this workshop provided hands-on guidance and essential knowledge for successful focus group sessions. The goal was to equip facilitators with the skills needed to conduct effective focus groups.
APIE remains committed to nurturing talent and maintaining and empowering younger generation within its network.