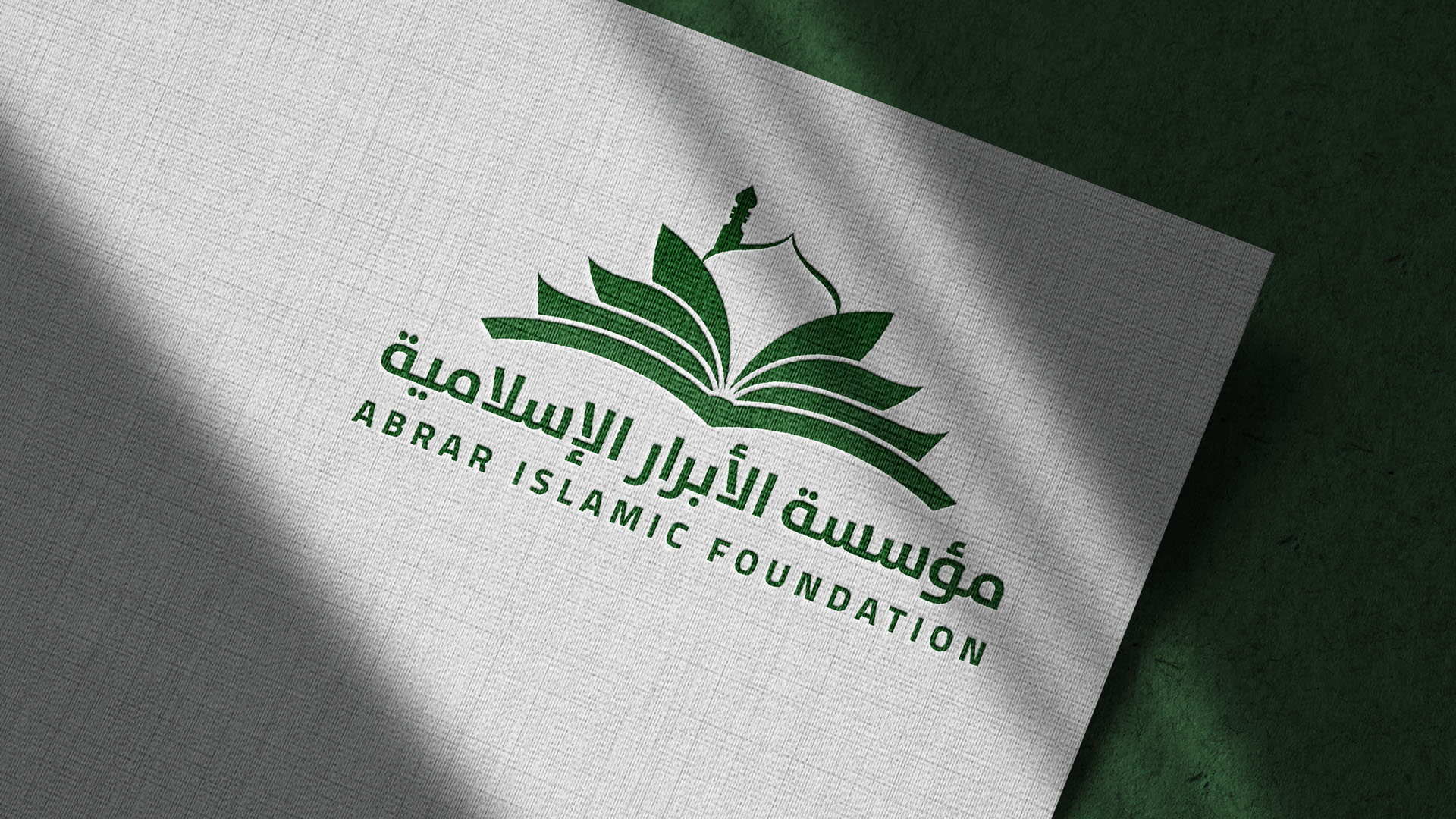 Serving Allah through Empowering Humanity
Abrar Islamic Foundation is a registered charity that has been in existence for the past four decades. Over the years, it has developed its activities in accordance with its charitable purposes.
It believes that being a Muslim charity in the UK is an opportunity to reach out to other faith and social groups and extend the hand of friendship. Alongside serving its members and striving to meet the needs of its immediate community, Abrar has adopted a policy of openness. Its main headquarters are conveniently situated in Central London, enabling it to host its own events as well as those of other communities.
In today's world, it is crucial for religious voices to promote unity among all human beings, establish a firm foundation for interfaith and intercultural dialogue, and take practical steps towards genuine human integration.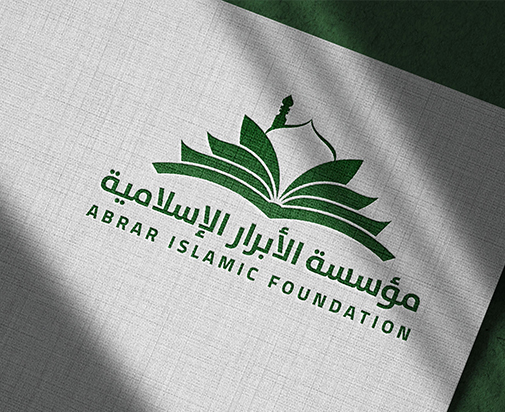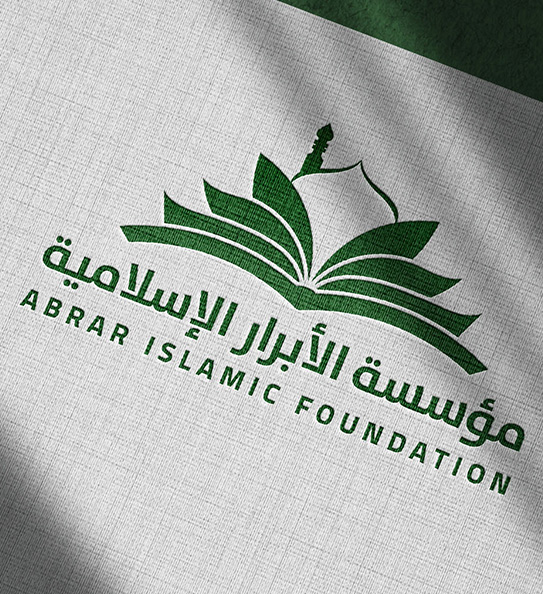 As a registered charity, Abrar has a robust Trust Deed that outlines its objectives and methods. It has made every effort to operate within the guidelines set forth in the deed. Regularly, it submits its financial accounts to the Charity Commission and regulatory bodies.
Based on these principles, Abrar has strived to engage with various groups through various channels. It has well-equipped facilities for daily prayers, seminars, and small conferences. Additionally, it maintains English and Arabic websites that feature articles, audio and video materials, Moreover, Abrar publishes two newsletters, one in English and one in Arabic, on a fortnightly basis.
Our mission is to meet the needs of the community, extend friendly relations to other citizens, undertake interfaith initiatives, and promote knowledge and research on contemporary matters. One of the major deficiencies in modern societies is morality. We aspire to contribute, within our limited means, to the establishment of a society guided by moral values.
This includes delivering lectures, engaging in debates, and upholding high standards of intercommunal interactions.