News
UN Security Council to take initiatives on Myanmar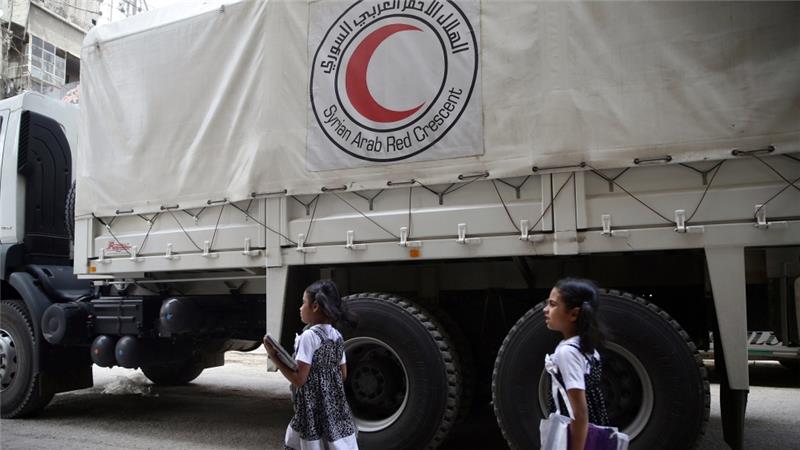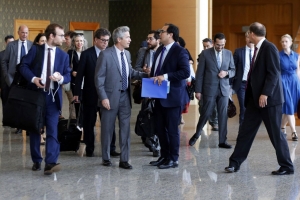 The UN Security Council will take all initiatives to take action on Rohingya Muslims in Myanmar's Rakhine state, said the Human Rights Council President Vojislav Suc on Wednesday.
Suc told a news conference that a recent UN report on Myanmar's human rights violations and abuses will be among 90 other reports to be addressed at the 39th Human Rights Council, which will be held between September 10-28 at the UN headquarters in Geneva.
Ambassador Suc referred to the report where the UN documented mass gang rapes, killings — including of infants and children — brutal beatings, and disappearances committed by Myanmar state forces.
In the report issued by the UN Independent International Fact-Finding Mission on Myanmar, UN investigators said the violations may have constituted crimes against humanity.
The mission called for the trial of Myanmar's top military officials, including army commander-in-chief Senior Gen. Min Aung Hlaing, at the International Criminal Court for committing genocide against Rohingya Muslims.
Vuc also said the council will also discuss human rights violations in Syria, Yemen, the occupied Palestinian territory, South Sudan, Somalia, Libya, as well as in the Democratic Republic of the Congo.
The three-week session will be held with the participation of 25 independent human rights experts, groups and mechanisms, Vuc said, adding their presentations will be considered on a wide range of human rights issues.
Vuc also said the keynote speech would be given by the newly appointed UN High Commissioner for Human Rights Michelle Bachelet.