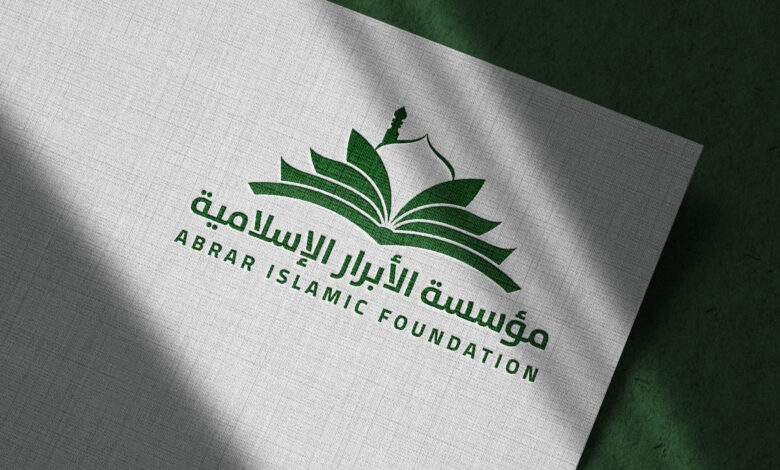 UN, partners launch humanitarian aid appeal for Libya crisis
The United Nations and its partners Monday launched a $160 million appeal to address humanitarian needs arising from the crisis in Libya, it was reported Tuesday.
A press release issued by the UN Information Center (UNIC) in Tehran said the appeal would help fund the current and planned activities of 17 aid groups in assisting people who have fled and for other affected people in Libya for the next three months.
The aid would cover areas such as food security, nutrition, health care, water and sanitation and shelter.
Violent crackdown of the Libyan government against protesters demanding the ouster of Muammar Al-Qadhafi has sent around 200,000 people fleeing to neighboring countries.
"This appeal is based on planning scenario projecting up to 400,000 people leaving Libya – including the 200,000 who have left to date – and another 600,000 people inside Libya expected to need humanitarian aid to varying degrees," said Valerie Amos, Under-Secretary-General for Humanitarian Affairs and Emergency Relief Coordinator.
Amos traveled to the Tunisia-Libya border on Saturday to review the ongoing relief effort for people fleeing Libya amid the recent violence.
She told a news conference in Geneva Monday that the efforts of UN agencies and international partners, including Member States, had been scaled up considerably to meet the needs of the over 100,000 people who had thus far transited through Tunisia.
She also noted the appointment of Rashid Khalikov as the UN Humanitarian Coordinator for the Libyan crisis.
Khalikov, the current Director of the Geneva branch of the UN Office for the Coordination of Humanitarian Affairs (OCHA), would work along with the UN resident coordinators for Tunisia, Egypt and Niger on operations along Libya's border, she stated.
Both Amos and Secretary-General Ban Ki-moon have been calling for urgent humanitarian access for aid groups to people affected by the violence, which began in mid-February.
The UN chief discussed the "increasingly troubling humanitarian situation" in a telephone call Monday with Libyan Foreign Minister Musa Kusa, who agreed to the secretary-general's suggestion of dispatching a humanitarian assessment team to the capital, Tripoli.
The secretary-general has named Abdelilah Al-Khatib, a former foreign minister of Jordan, as his Special Envoy to Libya to undertake urgent consultations with the authorities in Tripoli and in the region on the immediate humanitarian situation as well as the wider dimensions of the crisis.
Speaking at the news briefing in Geneva, UN High Commissioner for Refugees António Guterres thanked those agencies and governments which had helped with the massive repatriation exercise.
Of the 120,000 people who had crossed the border into Tunisia – most of whom were migrant workers from different countries – only 15,000 were left as of Monday.
Guterres underlined that it was important for developed nations to offer resettlement opportunities for those who could not return home, including Somalis, Eritreans, Palestinians and Iraqis.