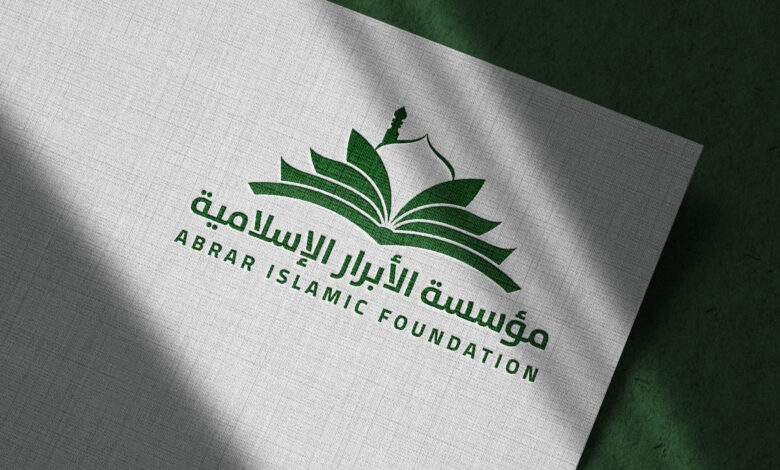 Tillerson's dismissal to bring serious consequences for Iran deal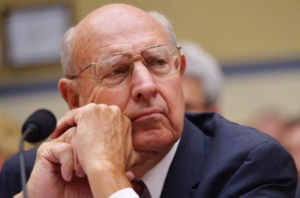 Former US under secretary of state for political affairs said that President Trump's recent decision to fire US Secretary of State Rex Tillerson will bring about serious results to Iran nuclear deal.
 "Apparently it was a sudden decision which has been in work for some time according to press reports and it clearly reflects Mr Trump's [US President] happiness with [Rex] Tillerson [Ex-Secretary of State] which it had shown from time to time over the last year including on the thing he said this morning in the statement of the press in California about Iran and Iran agreement and I think it covers other questions including negotiations with North Korea and so on," Thomas R. Pickering said in an exclusive interview with the Islamic Republic News Agency (IRNA).
"Mike Pompeo, Director of the CIA, will become our new Secretary of State. He will do a fantastic job! Thank you to Rex Tillerson for his service! Gina Haspel will become the new Director of the CIA, and the first woman so chosen. Congratulations to all!," Trump said earlier in a Twitter message.
"So I think people have been sort of waiting for this for some time not knowing whether it was on or off but we know of course it's on," Pickering added.
Commenting on the impact of Trump's recent decision on Iran nuclear deal, he said "Well my own deep concern is that on May 12 when President Trump wants to continue the waivers on sanctions the US would go on to violate the agreement the result of that would be extremely bad for the United States in my view and for Iran and for the region and one would want to argue as strongly as possible against doing that is as often as possible in the period leading to that and I hope that will not happen but Mr Pompeo [Mike Pompeo, newly appointed Secretary of State] the replacement of the Secretary of State has record of put it this way trying to please Mr Trump and the record on Iran which quite clearly negative on Iran and so I would not expect as we had hoped in the past maybe both General Mattis, US Secretary of Defense and Mr Tillerson would quietly seek to find a way and a formula to continue the agreement in place without violating it."
Elaborating on Trump's new choice message to Europe, Pickering said that "I think the message here less put it this way damaging in many ways that it is with respect to Iran and North Korea to the whole situation in the Middle East and perhaps in a strange way to Russia, Mr Pompeo didn't really want to move on question that now is being looked at of the poisoning of the former Russian spy in Britain as rapidly as I think other stories are necessary to do so including Tillerson."
Elsewhere in his remarks he referred to Europe stance in preserving the Joint Comprehensive Plan of Action, he said "I think the question would be whether in fact over the next month or two prior to May 12. The Europeans and the US could agree on a way forward between them that would involve first and foremost in my view dealing with the question of ballistic missile test in the region which there have been different responses from Iran depending upon who is speaking but the more positive ones have been responses that said Iran is not interested in long-range missiles and therefore perhaps these might be some openings for the test arrangement either within the region or with Iran and the second set of issue has to do with the resolution of conflicts in the region in which Iran has said that is interested in negotiating in future that has been perhaps more focused on Yemen although Syria would be a similar problem and the similar set of concerns and the third question would be what to do about the future of the Joint Comprehensive Plan of Action and they would hope that the Europeans and Americans could agree on a possible way forward which might involve the question of negotiation down the road because the principled issues in respect of that agreement have to do with the so-called sunset provision which were 12-15 years from now and therefore the question of what to do and how to consider those is something that has less time urgency if I can put it that way that other questions I mentioned."
He went on to say that "I think for the Europeans first and foremost won't be to destroy the agreement and I think majority of Americans don't like to destroy the agreement and I think it is important to work forward in a way that can preserve the agreement and at the same time I think deal with concerns that people have at the time that those concerns are real and likely to be problematic between Europe, Iran, Russia and the US but the problem is how to be prepared now for the longer term future rather than how to destroy the agreement that has enormously important values for the US and for Iran and then seek to bring about changes on the basis for which would be undermined by the destruction of the existing agreement.