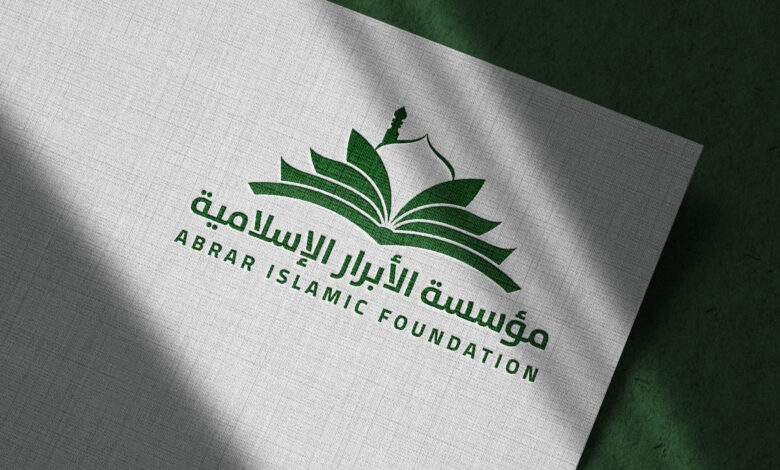 Leader urges caution on West interventions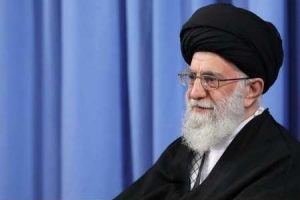 Supreme Leader of the Islamic Revolution Ayatollah Seyyed Ali Khamenei on Thursday cautioned the Islamic Ummah about interventions by the West.
He made the remarks in a meeting with instructors, reciters and memorizers of the holy Quran.
"Nowadays, many Muslim countries lack an Islamic identity," Ayatollah Khamenei said.
"So the West interferes in their beliefs, culture, economy and politics," he added.
This intervention by the West results in disagreements, discord and confrontation within the Islamic Ummah, the Leader added.
"Today, the world of infidelity follow to eliminate religious identity of the Islamic Ummah, " the Leader was quoted as saying by the English-language telegram channel of his office.
The Leader of the Islamic Revolution also urged Muslims to adhere to the holy Quran and its divine teachings.
"We're separated from the Quran and its concepts. We must try to make the Quranic concepts part of the common concepts and general discourses of our nations," Ayatollah Khamenei said.
One of the Quranic concepts which offers an insight and a principle is infidelity toward Taghut, he said.
He also said that infidelity toward Taghut doesn't mean a constant confrontation. It isn't a battle, detachment or cutting the information exchanges.
Infidelity toward Taghut means independence in religious identity and religious demarcation to hold itself vis-à-vis Taghut and the infidel identity, the Leader noted.
"Today, the Islamic Ummah is under cultural, political and economic domination of the West," he said.
The reciters and memorizers who were received by the Leader at Imam Khomeini Mosque, downtown Tehran, were among participants of the 34th International Competitions of the Holy Quran held in Tehran.