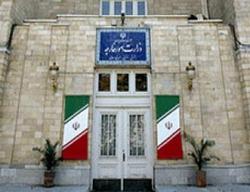 Iran rejects Sky News claim over prisoners swap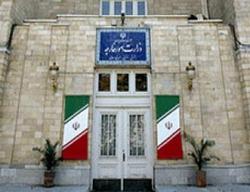 An informed official at Iran's Foreign Ministry rejected Sky News claim about exchange of the prisoners
between Iran and the Al-Qaeda.
The informed official, who spoke on condition of anonymity, referred to the UK-based news channel's report as 'baseless.'
Reiterating Tehran's opposition to the double standard policy in dealing with terrorism, the official said, 'Iran is seriously against exercising double standard policy about the anti-human phenomenon of terrorism and is in fight with it, the official added.
'It is obvious that this kind of news are aimed at distorting and undermining the efforts made by Iran against terrorism and extremism,' the source noted.