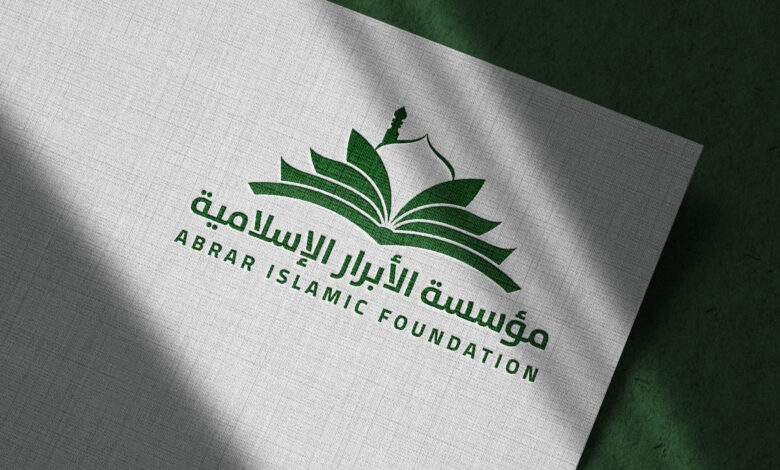 Islamist militants kill eight more in new attack on Kenyan coast
Somali-linked Islamist militants killed at least eight people in a second night of attacks on Kenya's
coast, a day after an assault on nearby Mpeketoni town left almost 50 dead, officials and the fighters said on Tuesday.
Armed men set fire to houses as they raided the village of Poromoko close to Mpeketoni at about 1 a.m. (2200 GMT) on Tuesday, Deputy County Commissioner Benson Maisori told Reuters.
Somalia's al Shabaab militants claimed responsibility for both assaults and said it would continue its campaign in East Africa's largest economy.
The militants have launched a string of attacks in Kenya, saying they want to punish the government for sending troops to Somalia to confront their fighters.
Sunday's assault was the worst by al Shabaab since its gunmen stormed Nairobi's Westgate shopping mall in September in an attack that left 67 people dead.
After the Mpeketoni assault, the movement declared Kenya a "war zone", telling tourists to leave the country or stay "at their own peril". Several men were shot in the head in the town in execution-style killings, said witnesses.
Kenya, whose vital tourist industry has been hammered by security fears, has said it would not withdraw its forces from Somalia and has promised to track down the gunmen.
"We raided villages around Mpeketoni again last night," Sheikh Abdiasis Abu Musab, the spokesman for al Shabaab's military operations, told Reuters, saying its gunmen killed as many as 20 people. "Our operations in Kenya will continue."
It said it had killed several police officers in the latest fighting.
A spate of gun attacks and bombings since the Westgate shopping mall attack, particularly in the past two months, has fuelled public anger against the government. Many Kenyans say the government has not done enough to secure the country.
Western nations have warned about travel to Kenya.
A reporter for Kenya's Citizen Television said locals had complained the force had not sent in enough officers to protect them even after the initial assault on Mpeketoni, which lies on the coast between Kenya's main port Mombasa and the Somali border to the north.
Interior Minister Joseph Ole Lenku, who has defended his government's efforts to secure the nation, travelled to the area on Monday and was assigned by President Uhuru Kenyatta to take personal charge of the security operation.
The Red Cross had previously put the death toll for Mpeketoni assault at 50 but on Tuesday said the total figure was 49. That number did not include victims of the latest attack.