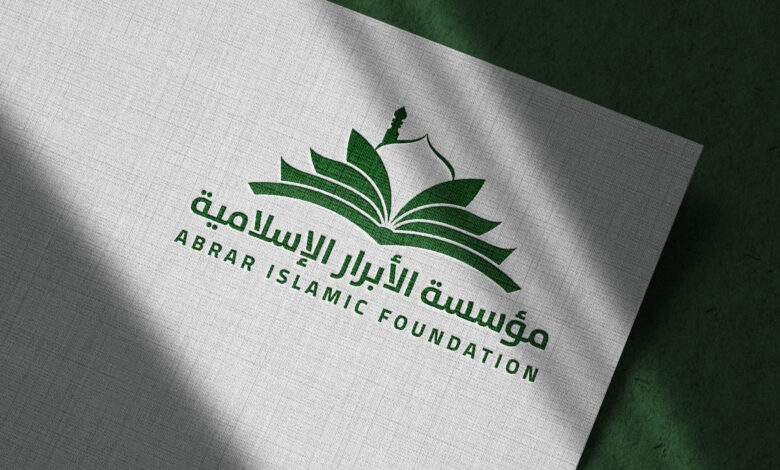 Expert warns about excessive water shortage in Tehran
A top eremologist said that Tehran faces excessive shortage of water resources.

Parviz Kardavani made the comment in an interview with IRNA recently. Kardavani, known as the father of eremology in Iran added that the situation of water resources in the country, particularly, Tehran province, has reached a critical stage. To compensate water shortages in dams the Energy Ministry has had wells dug up in and around Tehran which has led to depletion of water reservoirs.
The ministryˈs officials have warned that if Tehran citizens do not reduce their water consumption, water will be rationed in the summer.
Kardavani said construction of new buildings on highlands in Tehran causes pollution in downstream and rivers such as Latyan.
The distinguished scientist added that Rafsanjan has the capacity for 70 wells while 1,300 wells have been dug up there.
The government has been constructing dams to address water shortages since the 1950s, but this will not address the growing gap between demand and supply.
More of the same thinking is unlikely to address shortages in the long-term, no matter what re-directions are taken. Real change will require considerable policy reconstruction, changes in water allocation priorities and a commitment to reduce water wastage across all sectors.