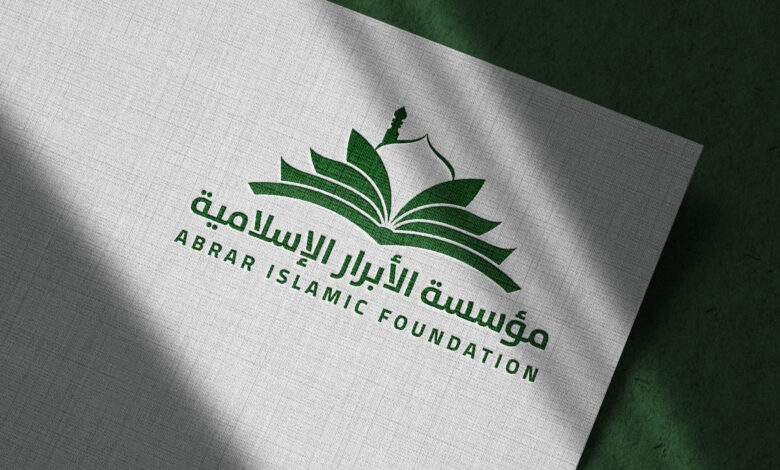 Italy digitalizes oldest Shahnameh copy
Italian researchers digitalized the worldˈs oldest copy of 'Shahnameh', the legendary book written by
renowned Persian poet Abolqassem Ferdowsi, after years of painstaking efforts.
The researchers launched it online for lovers of Iranian culture.
The 48cms 256-page book, which dates back to 1193 CE, is kept at Florence National Library in northern Italy. It is written in Naskh script.
Italian Iranologist Angelo Michele Piemontese identified the copy after extensive research and investigation of the archives of Persian manuscripts in Italian libraries in 1978.
Ferdowsi wrote Shahnameh over a period of 30 years. The masterpiece, which includes 50,000 couplets, is considered the greatest epic poetry in Persian literature.
The Shahnameh has drawn global admiration and has been translated into several languages.