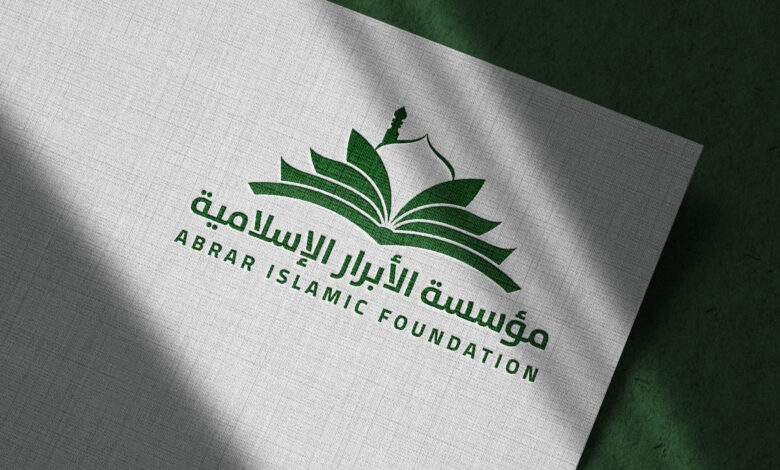 Iran's FM: Reaching final deal possible in 6 months
Foreign Minister Mohammad Javad Zarif reiterated that Iranˈs negotiating team will enter Vienna talks by
considering Iranˈs rights and interests, and said that the final deal can be reached between Iran and the six world powers.
Zarif pointed to the possibility of reaching a final deal within six months, and said, ˈWe will enter the Vienna talks with accuracy and by considering the rights and interests of Iran.ˈ
ˈWe have hard and intensive negotiations ahead of us, but in view of the fact that a joint goal has been determined in Geneva joint action plan, the continuation of Iranˈs nuclear program together with winning the necessity confidence and assurances that Iranˈs nuclear program does not pursue military objectives and it is peaceful,ˈ the Iranian foreign minister said in a televised program on Saturday.
Zarif noted that the joint action plan has provided an opportunity for them and this opportunity is still open for several months to come.