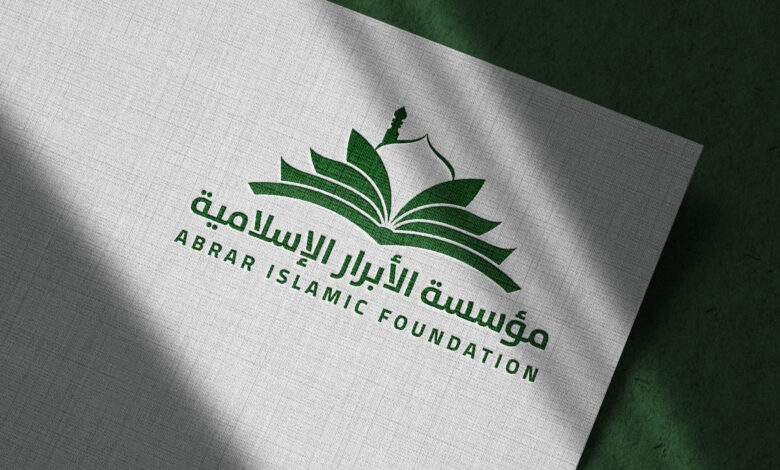 Business trip to Iran "not helpful", Kerry tells France
U.S. Secretary of State John Kerry has told his French counterpart a trip to Iran by French business
executives was "not helpful" and gave the wrong impression that Tehran was open for business as usual, a U.S. official said.
Under an interim deal reached between Iran and six world powers last November, Tehran agreed to limit parts of its nuclear program in exchange for the easing of some international sanctions.
The relaxation in penalties has triggered a race among Western firms to explore lucrative business opportunities. On Monday Iran welcomed more than 100 executives from France's biggest firms – Paris's most senior trade delegation in years.
"Secretary Kerry has talked directly to Foreign Minister (Laurent) Fabius about the trade delegation … about how this is not helpful in this regard to ensure that in fact it is not business as usual," Under Secretary of State for Political Affairs Wendy Sherman told a hearing of U.S. lawmakers in Washington on Tuesday.
"Tehran is not open for business because our sanctions relief is quite temporary, quite limited and quite targeted," she added.
No one at France's Foreign Ministry was immediately available to comment on Kerry's call with Fabius.
France, the euro zone's second largest economy, has for months vaunted what it calls an "economic diplomacy" drive to secure trade agreements with other countries. However the Iran trip was a private initiative spearheaded by Medef, the French employers' association.
The delegation on the February 2-5 trip met Mohammad Nahavandian, President Hassan Rouhani's chief of staff, and members of Iran's Chamber of Commerce, Industries, Mines and Agriculture, IRNA said.
Among the companies represented were Safran, Airbus, Total, GDF-Suez, Renault, Alcatel, Alstom, and L'Oréal, a source close to the delegation said.