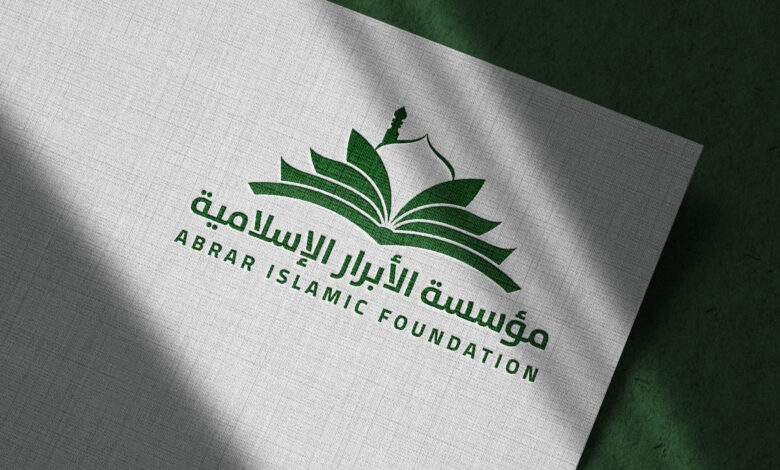 Kuwait's ruler suspends parliament for a month
Kuwait's emir has suspended parliament for one month, state news agency KUNA said citing a decree,
ahead of the planned questioning of the interior minister by opposition members of the assembly.
The emir, Sheikh Sabah al-Ahmad al-Sabah, can take the step under the Gulf state's constitution to avert a growing political crisis and allow time for negotiations between the government and elected parliament members.
Opposition lawmakers, who hold a majority in parliament, had called Interior Minister Sheikh Ahmad al-Hamoud al-Sabah for questioning. He is a member of the ruling family and one of the most powerful people in the cabinet after the Prime Minister.
They wanted him to quiz him on Tuesday about Kuwait's citizenship law and stateless residents, a sensitive topic in the oil producer which has strict nationality criteria.
Kuwait brought in its fourth government in six years after a snap parliamentary election in February but tensions between the cabinet and chamber escalated quickly, hindering economic policy-making and planning in the oil-rich Gulf state.
Infighting between the parliament and government has forced the resignation of two cabinet ministers in less than a month and threatens to draw in more of their cabinet colleagues.
Opposition MPs are considering also calling the oil minister and defense minister for questioning over different issues. Such grillings may end in a confidence vote which could force ministers out of office.
The minister for social affairs and labor resigned last week and the finance minister quit last month after a questioning session in parliament led by opposition lawmakers which increased the likelihood of a full cabinet reshuffle or the resignation of the government, analysts said.
KUNA said that the cabinet agreed to a draft law "to suspend parliamentary sessions for a month starting today (Monday) according to article 106 of the constitution".