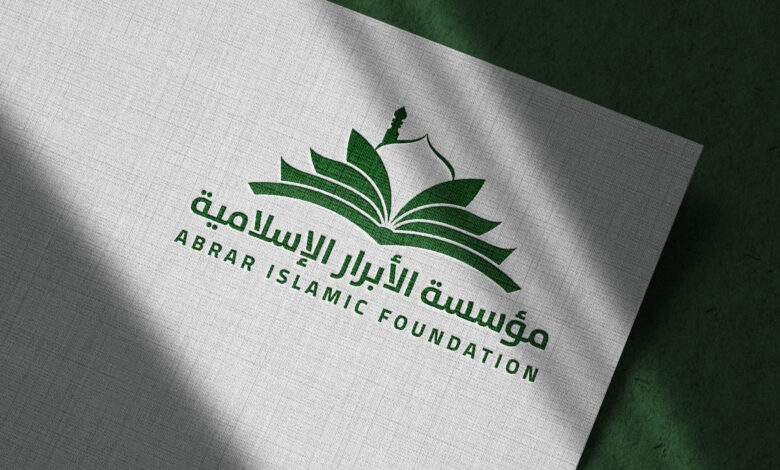 Egypt's Sinai turning into "Wild West": Israeli PM
Egypt's Sinai Peninsula has turned into a "kind of Wild West" exploited by Islamist militants with Iranian help to smuggle in weapons and stage attacks on Israel,
Prime Minister Benjamin Netanyahu said on Tuesday. The open desert border between Israel and Egypt was relatively quiet for three decades after they signed a peace treaty in 1979. But the Jewish state says that since the fall of Hosni Mubarak in a popular uprising last year, Cairo has lost its grip on the desolate Sinai and tensions are rising.
Earlier this month, Israel said a rocket fired from the Sinai hit its Red Sea resort of Eilat, causing no injuries. Last August, cross-border infiltrators shot dead eight Israelis and Israeli soldiers repelling the attack accidentally killed five Egyptian guards.
"The Sinai is turning into a kind of Wild West which … terror groups from Hamas, Islamic Jihad and al Qaeda, with the aid of Iran, are using to smuggle arms, to bring in arms, to mount attacks against Israel," Netanyahu told Israel Radio.
"We are acting against this reality and we are in … continuous discussions with the Egyptian government, which is also troubled by this," said Netanyahu.
Iran denies supporting militants against its arch-enemy.
Israeli Foreign Minister Avigdor Lieberman was quoted as saying on Sunday that the situation in Egypt was more worrying than what was happening in Iran, and called for a significant boost to troop numbers along the southern borders.
In an apparent riposte, Egypt's interim military ruler, Field Marshal Mohamed Hussein Tantawi, cautioned on Monday against any interference along the long desert frontier.
"Our borders, especially the northeast ones, are inflamed. We do not attack neighboring countries but will defend our territory," Egypt's state news agency MENA quoted him as saying.
"We will break the legs of anyone trying to attack us or who come near the borders."
GAS DISRUPTION
He spoke just hours after Egypt unexpectedly terminated a deal to sell natural gas to Israel, although leaders in both countries have been quick to stress it was a business rather than a political issue.
"The stopping of the agreement is a result of a commercial dispute between the Egyptian company and a private Israeli company," Netanyahu said on Tuesday.
To fend off infiltration, Israel is building a fence along the border with Egypt that it hopes to complete by the end of 2012. When finished, the barrier will run most of the 266 km (165 miles) from Eilat up to the Gaza Strip.
The Palestinian Islamist group Hamas, which does not recognize Israel's existence, controls Gaza and is looking to forge close ties with Islamist parties that recently triumphed in Egypt's parliamentary elections.
Netanyahu said he hoped Egypt's new rulers would continue to abide by the historic peace treaty. "I hope that the next government will understand that this is in Egyptian interests no less than it is in Israeli interests," he said.
Egypt has paid an economic price for the lawlessness in Sinai. The pipeline exporting natural gas to both Jordan and Israel has been blown up more than a dozen times in the last year, while its Red Sea resorts have seen a drop in tourists.
Israel's counter-terrorism bureau renewed a warning on Sunday, urging Israelis not to travel to the Sinai because of intelligence warnings of planned militant attacks.