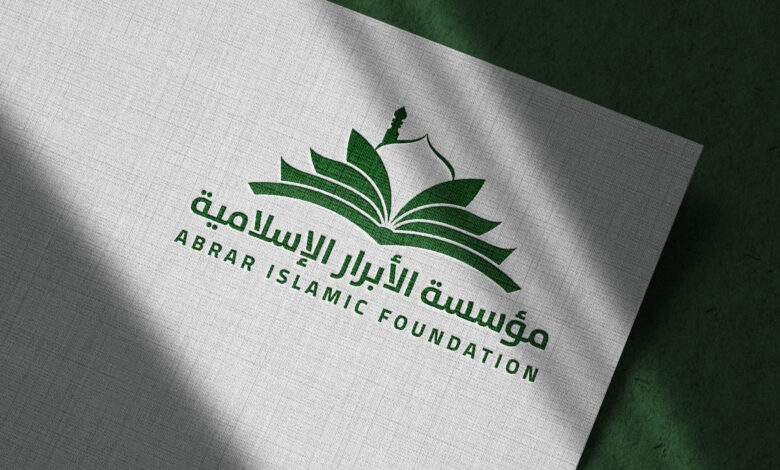 Egypt advisory body urges early presidential election
Egypt's Advisory Council called on Saturday for opening the door of candidacy for presidential polls
on February 23 in a bid to bring forward the election slated for June.
The move came in response to a lingering wave of violence and unrest in Egypt, which has left scores killed and hundreds injured.
The step means that registration for candidacy will begin nearly two months sooner than the April 15 date previously announced by the ruling Supreme Council of the Armed Forces.
Spokesman for the council Mohammad Al-Khuli said the recommendation was made in a memo which had been sent to the ruling generals.
The recommendation also provided for arresting all leading figures of the disbanded National Democratic Party (NDP) as well as all officers involved in violence.
The army-led government has faced criticism this week over its failure to prevent a soccer stadium disaster in which 74 people were killed. The incident has triggered protests in which another 12 people have died.