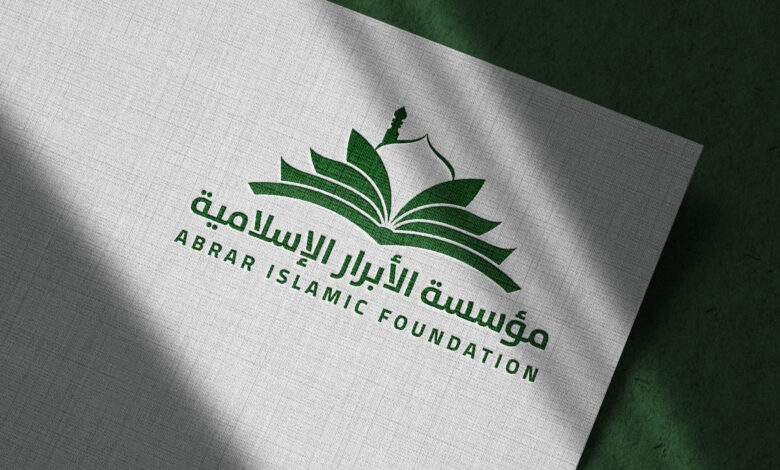 Germany training Saudi security forces amid ongoing gov't repression
Germany's federal police (Bundespolizei) is training Saudi Arabian security forces amid Riyadh's brutal suppression of the pro-democracy movement, the Munich-based weekly news magazine Focus said Sunday.
Headed by the German interior ministry, the highly controversial mission is to include the training of 3,500 officers, 600 instructors and some 28,500 military rank and files.
There will be a total of 3,200 training sessions until 2015.
Around 900 Saudis have already been trained by the end of last year, among them 250 officers.
The German government has allocated 20 million euros for training Saudi security forces.
There are also plans to boost the size of the German federal police office in Riyadh from currently seven to 65 people, making it the second largest deployment of German federal police troopers abroad after Afghanistan.
According to Focus, the German security cooperation with the Saudi regime has been kept top-secret.
Specialists at the Federal Police Academy in the north German city of Luebeck have unveiled a special training concept which includes theoretical classes and a massive weapons training program following a special request by Saudi's ruling family.
The training mission has reportedly been met with fierce criticism from within the German interior ministry and federal police personnel, in the wake of the lethal Saudi crackdown of peaceful protests in the Arab country.
Saudi Arabia is also a major recipient of German high-tech weapons.
In 2009, Saudi Arabia was ranked sixth on the list of German arms exports with 167.9 million euros.
German military gadgetry to the Arabian country included airplanes, spare parts for combat jets, missile parts, refueling aircraft, grenades, sea mine removal instruments and communication systems.
Critics have slammed German arms exports to the volatile Middle East since the
German constitution bans the sale of weapons to a crisis-hit region.