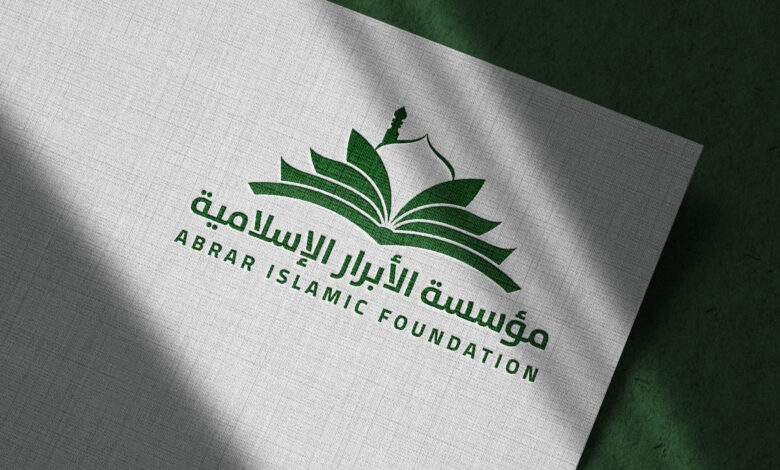 Pakistan air force on alert after US strike: report
Pakistan has put its air force on high alert after the Thursday's U.S. drone strike which killed 44
people in North Waziristan tribal region, local media reported on Saturday.
The U.S. drone had fired missiles on a meeting of tribesmen, which caused widespread condemnation and Pakistan has sought a U.S. apology over civilian deaths.
The Pakistan Air Force (PAF) has been put on a higher alert level and some orders were issued at the "highest level on an emergency basis, including cancellation of leaves of all personnel involved in air reconnaissance", the media reported.
Quoted PAF sources, reports said that leaves of all personnel stationed at air bases and air headquarters have also been cancelled and workers at sensitive installations have been asked to ensure presence of all personnel on Saturday and Sunday.
Sources also said that some operational changes had been made but they had been kept secret, but they believed that they were related to round-the-clock active reconnaissance in tribal areas.
They said that these administrative and operational changes were part of Pakistan's move to quickly respond to drone threats over its territories.
The spokesperson for the Pakistan Air Force has declined to confirm or deny the reports. However, he said that the air force chief had given his viewpoint on drone strikes a year ago, which was still valid in view of the current developments.
Tribesmen have also showed anger at the drone strike and several elders from North Waziristan vowed revenge.