Special seminar: Is AI a threat to faith?
What is the impact of Artificial Intelligence (AI) on humanity? Should we be afraid of being replaced? It brings great benefits but what are the real risks?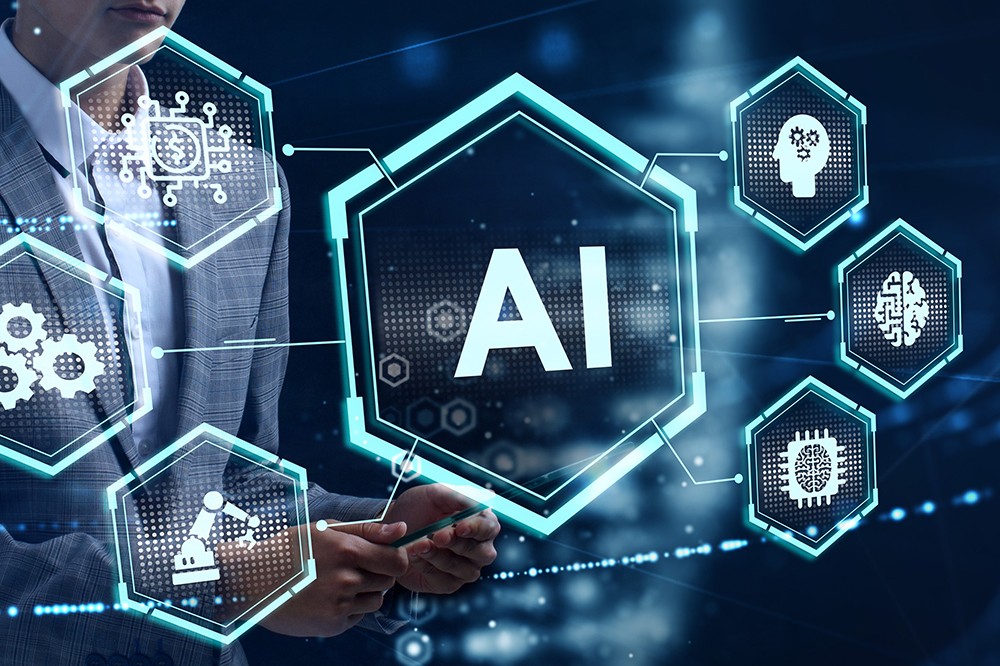 AI raises so many questions, maybe especially for believers who have the belief in a divine spark in every human being. Yet AI is powered by an electrical spark. Join this very timely dialogue to consider ethics, humanity, freedom, spirituality. It's time to ask what it means to be free and contemplate Frankenstein's legacy.  
Session 1: 10.00 to 12.00  
'I am not a robot.' – How do we maintain human freedom and agency?  
· Dr Eve Poole OBE  
Interim Chief Executive Officer, Carnegie Trust for the Universities of Scotland  
· Revd Dr Nadim Nassar  
Executive Director, Awareness Foundation  
Dr Ali Paya 
Academic, Professor and author 
Session 2: 12.00 to 14.00  
How does AI fit into human evolution?  
· Revd Dr Tim Bull,  
Director of Vocations, St Albans Diocese  
Dr Frantisek Stech  
Charles University, Protestant Theological Faculty 
Dr Amina Inloes  
Islamic College, Willesden  
Session 3:14.00 to 16.00  
The Turing Test – Has AI passed the test and what does that mean?  
Marius Dorobantu  
research associate and lecturer at the Vrije Universiteit Amsterdam  
Dr Imran Panjwani 
Lecturer in Law at Anglia Ruskin University 
Dr Laith Kubba 
(Founder of Quran Education Foundation) 
Meeting ID: 899 2249 4305 | Password: 123456