Conferences
Lahore arts festival showcases Qur'an attributed to Imam Ali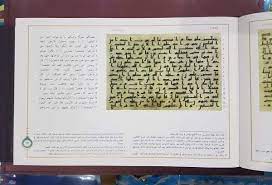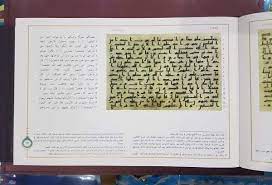 Iran culture house in Pakistan's city of Lahore has held art festival displaying a copy of holy Qur'an attributed to the first Shia Imam, Hazrat Ali (AS).
The International Islamic Art Festival, which held in Lahore with the participation of several Muslim countries concluded on Sunday.
It featured different fields and aspects of Islamic art, including Islamic calligraphy, Quran manuscripts and mystical music.
One of the major sections was one that displayed rare manuscript copies of the Quran and pages from Quran manuscripts with Taz'hib (illumination).
The Quran manuscript attributed to the first Shia Imam (AS), which is part of the Quran manuscripts collection of the Astan Quds Razabi, was on show in this section.
The copy is held at the Iranian Culture House in Lahore and is put on display in different exhibitions and religious and cultural events.
The four-day International Islamic Art Festival was organized by Lahore Arts Council, Alhamra, and Pakistan Arts Council, Karachi.
Delegates and intellectuals, scholars, and artists from Pakistan and other Muslim countries, including Turkey, Iran, Yemen and Saudi Arabia, participated in the festival.
On the last day of the event, seminars, exhibitions, calligraphy competitions, and other activities continued in which people in large numbers participated.