Books
"Islam, Classic and Modern" published in Russia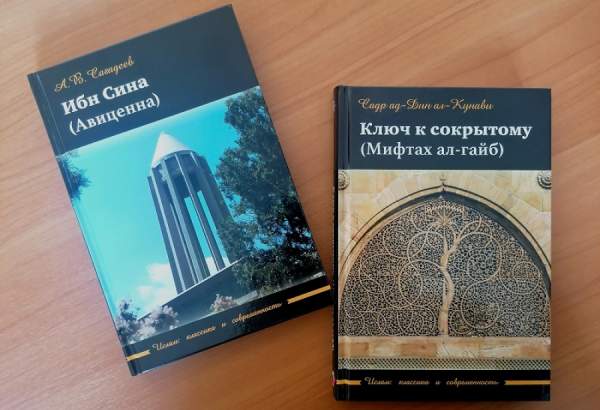 A book in series of Islamic philosophy, "Islam, Classic and Modern" has been published in Russia by Sadra Publication.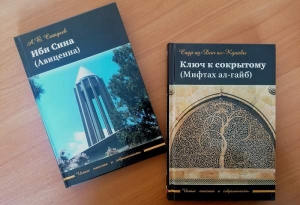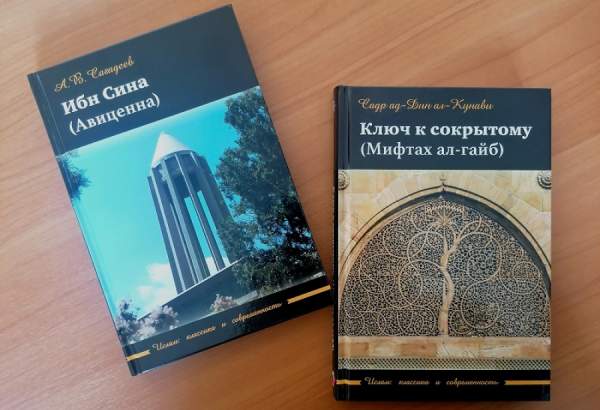 Institute of Philosophy, Russian Academy of Sciences has been published to detail on a number of topics related to Islamic thoughts , the Foundation of Islamic Studies in Russia announced, reported Taqrib News Agency (TNA).
Two new books of the series "Avicenna"  is a unique book on biography, thoughts and works by Iranian philosopher Ibn Sina. The author, Arthur Sagadiev, has explained the philosophical, moral and scientific  thoughts of Avicenna in his book.
The other book "Miftah al-Ghayb" (key to the unseen) by Sadr al-Din al-Qunawi (1207-1274) mystic  and philosopher has related on features of man and Almighty God in this book.
12 other books have been previously published in the series of "Islam, Classic and Modern".
The topics range from Imam Mahdi (AS), history of Islamic philosophy, dialectic of symbols in Abrahamic religions and also reconstruction of religious thoughts in Islam.