Books
Wahhabism and the World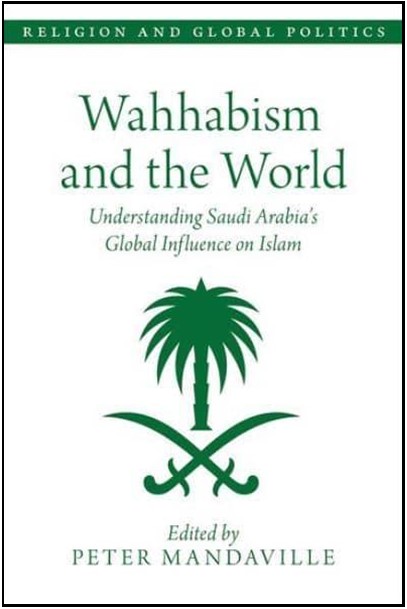 Wahhabism and the World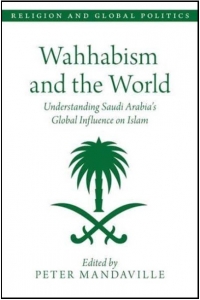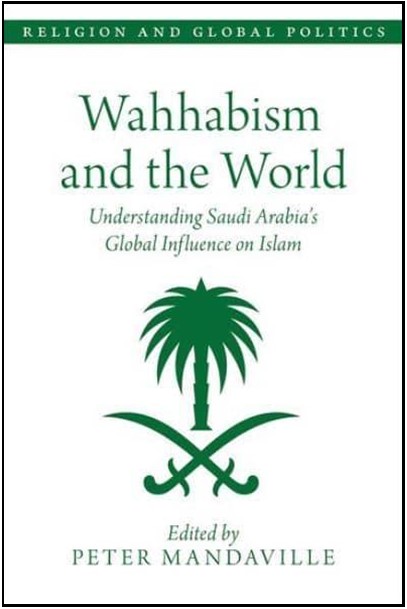 Understanding Saudi Arabia's Global Influence on Islam
Edited by Peter Mandaville
For more than half a century, Saudi Arabia—through both official and non-governmental channels—has poured billions of dollars into funding and sponsoring religious activities and Islamic causes around the world. The effect has been to propagate Wahhabism, the distinctively rigid and austere form of Islam associated with the Kingdom's religious establishment, within Muslim communities on almost every continent. This volume features essays by leading scholars who explore the origins and evolution of Saudi religious transnationalism, assess ongoing debates about the impact of these influences in various regions and localities around the world, and discuss possible future trends in light of new Saudi leadership. In addition to chapters devoted to the major actors and institutions involved in Saudi global religious propagation, the volume contains a wide range of country case studies that offer an in-depth analysis of the nature and impact of Saudi religious influence in nations across multiple world regions.
Reviews and Awards
"Transnational religious activity emanating from Saudi Arabia is extremely controversial. But it is also complex and resistant to solid empirical study until now. Bringing together a multinational team, and based on research in a dozen locations, this volume provides a deep, expert, and comprehensive look at a vital but previously impenetrable topic." – Nathan Brown, Author of Arguing Islam after the Revival of Arab Politics
"A well-researched and comprehensive volume on Saudi religious transnationalism. An impressive list of experts documents and analyze the complex story of Saudi relentless efforts to export its Wahhabi religion around the globe. A great contribution to the controversy that erupted after 9/11 and the role of Saudi Wahhabi religious discourse and funding of global institutions, blamed for terrorism." – Madawi Al-Rasheed, Visiting Professor at the Middle East Centre, LSE and Fellow of the British Academy
"Mandaville's timely and important volume brings together uniquely qualified scholars providing nuanced analyses of Saudi Arabia's religious transnationalism. Offering an essential corrective to simplistic stereotypes of global Wahhabi influence, Wahhabism and the World guides readers through the complexities and dynamic nature of Saudi Arabia's global religious engagement. The chapters explore the rationales, impacts, and ongoing evolution of religious activities supported by the kingdom in critical areas around the world, focusing particularly on issues of religious tolerance and human rights." – Tamara Sonn, Hamad Bin Khalifa Al-Thani Professor in the History of Islam, Georgetown University
Peter Mandaville is a Professor of International Affairs in the Schar School of Policy & Government and Director of the Ali Vural Ak Center for Global Islamic Studies at George Mason University. He is the author of Islam and Politics and Transnational Muslim Politics: Reimagining the Umma.
Publisher: Oxford University Press
Hardback 352 Pages £64.00
ISBN: 9780197532560
Date Published: 03 June 2022