Books
The Monstrous and the Vulnerable Framing British Jihadi Brides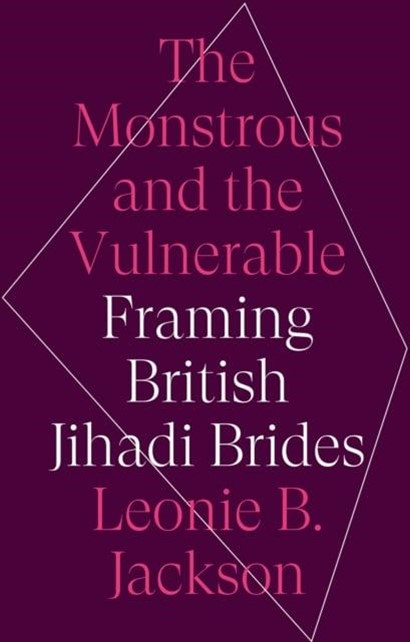 Leonie B. Jackson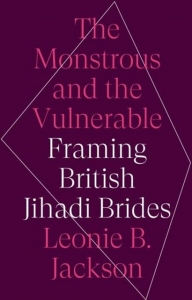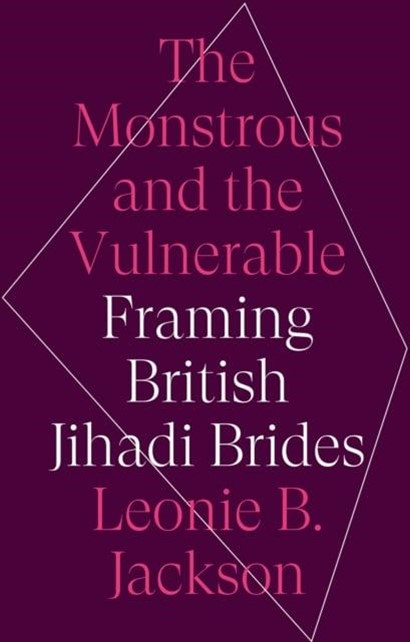 A perceptive examination of how the media reduces British jihadi brides to dualistic stereotypes.
In June 2014, Abu Bakr al-Baghdadi declared an Islamic State in Iraq and Syria and called for Muslims around the world to migrate there. Over the next five years, around 150 women left the UK to heed this invitation, and the so- called 'jihadi brides' were rarely out of the news. This book traces the media fascination with those who joined the 'caliphate', including Sally Jones, Aqsa Mahmood and Shamima Begum.
Through an analysis of the media that presented the 'brides' for public consumption, Leonie B. Jackson reveals the gendered dualistic construction of IS women as either monstrous or vulnerable. Just as the monstrous woman was sensationalised as irredeemably evil, the vulnerable girl was represented as groomed and naïve. Both subjects were constructed in such a way that women's involvement in jihadism was detached from men's, scrutinised more closely, and explained through gender stereotypes that both erased the agency of female extremists and neglected their stated motivations.
As Jackson demonstrates, these media representations also contributed to the development of new norms for dealing with the 'brides', including targeted killing and the revocation of citizenship. While the vulnerable girl was potentially redeemable, the monstrous woman was increasingly considered expendable.
Reviews
'An impressive, well-written analysis, making a compelling and original argument. Jackson's insights are spot on, and she distills them exceptionally well, showing the power of discourse, metaphor and narrative.' — Caron Gentry, Head of International Relations, University of St Andrews, and co-author of Mothers, Monsters, Whores: Women's Violence in Global Politics
'Few studies have examined how western narratives about jihadism are gendered. Jackson offers a novel and penetrating analysis of "jihadi brides" as abject, dehumanised media tropes. A timely, illuminating, and much-needed critical intervention into an otherwise sensationalised phenomenon.' — Jasmin Zine, Professor of Sociology and Muslim Studies, Wilfrid Laurier University
'This insightful work is a must-read for anybody interested in how gendered and racialised narratives construct British women jihadis as "jihadi brides". With counterterrorism norms and practices shaped by these interpretations, Jackson's study has deep political implications.' — Alice Martini, Associate Professor in International Security Studies, Comillas University, and author of The UN and Counterterrorism
Leonie B. Jackson is Senior Lecturer in International Relations at Northumbria University. She is the author of Islamophobia in Britain: The Making of a Muslim Enemy and serves on the editorial board of the journal Critical Studies on Terrorism.
Publisher: Hurst
Hardback 272 pages£30
Date published: December 2021
ISBN: 9781787385450