The Nigerian capital, Abuja, hosted on Saturday the virtual 58th Ordinary Session of the ECOWAS Authority of Heads of State and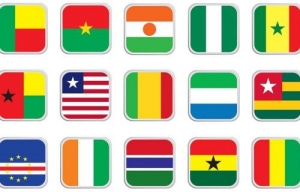 Government.
The leaders considered the report of the ECOWAS Council of Ministers while also deliberated on the political, economic, social, and other issues affecting the region.
ECOWAS reported that the summit comes after a series of attacks that hit some member states of the bloc, especially in Niger and Mali, as hundreds of people were killed and wounded in various incidents during 2020.