Nigerian President Muhammadu Buhari has pledged to eradicate the terrorist group Boko Haram from the northeastern regions of the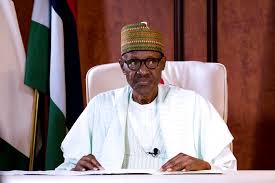 country within a year.
The was asserted by Nigerian Defense Minister Maj. Gen. Bashir Salihi Magashi (rtd), who stated that the war against the terrorist group will end this year.
It is worth noting that the Boko Haram terrorist group has been active in northeastern Nigeria for more than 10 years, forcing hundreds of thousands of citizens to leave their homes, as well as killing about 36,000 people.