Conferences
Al-Azhar to hold International Conference on 'Renewal in Thought and Islamic Sciences'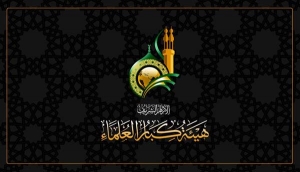 The Egyptian capital, Cairo, will host the works of Al-Azhar International Conference on "Renewal in Thought and Islamic Sciences" next January, under the sponsorship and attendance of President Abdel Fattah el-Sisi.
In a statement released late on Tuesday, Grand Imam of Al-Azhar Sheikh Ahmed Al-Tayeb said that President Sisi agreed to sponsor and attend the conference, in support of Egypt's renowned Islamic institution to achieve its message to promote the tolerance of Islam and renounce the extremist thought.
Al-Azhar Al-Sharif has held a series of workshops that brought together representatives of various institutions and will continue its dialogue with various segments of society on the challenges of renewing religious thought. The conference will be attended by senior religious scholars from around the Islamic world.