Conferences
CAIR condemns hate symbols, language found at University of Maryland College Park Campu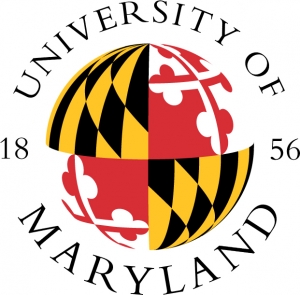 The Council on American-Islamic Relations (CAIR), the nation's largest Muslim civil rights and advocacy organization, condemned hate symbols and language discovered on the University of Maryland Campus in College Park.
According to police, authorities are investigating after students reported discovering a Nazi swastika and anti-messages scrawled on whiteboards located in dorms in multiple buildings.
Earlier this year, under intense pressure to act, university officials announced plans to create a more welcoming and inclusive campus. In a statement, they said: "UMD is committed to creating
be who they are. The university has undertaken many actions to accomplish these goals, and significant work is still underway."
"While we applaud this action plan as an important step in the right direction, clearly more needs to be done to address these incidents and discourage the proliferation of hate and intolerance at our schools and universities," said CAIR Director of Maryland Outreach Zainab Chaudhry. "All students should feel safe and included in our educational institutions, regardless of their identity."
Classes for the Fall 2018 semester began August 27 already this year; CAIR has condemned several instances of bias-motivated incidents and hate symbols discovered on school property and college campuses across the state. The organization has previously denounced numerous hate incidents specifically at the University of Maryland.
CAIR has condemned a disturbing pattern of racist, anti-Black incidents at public schools over the past two years in Anne Arundel County.
CAIR is America's largest Muslim civil liberties and advocacy organization. Its mission is to enhance understanding of Islam, protect civil rights, promote justice, and empower American Muslims.